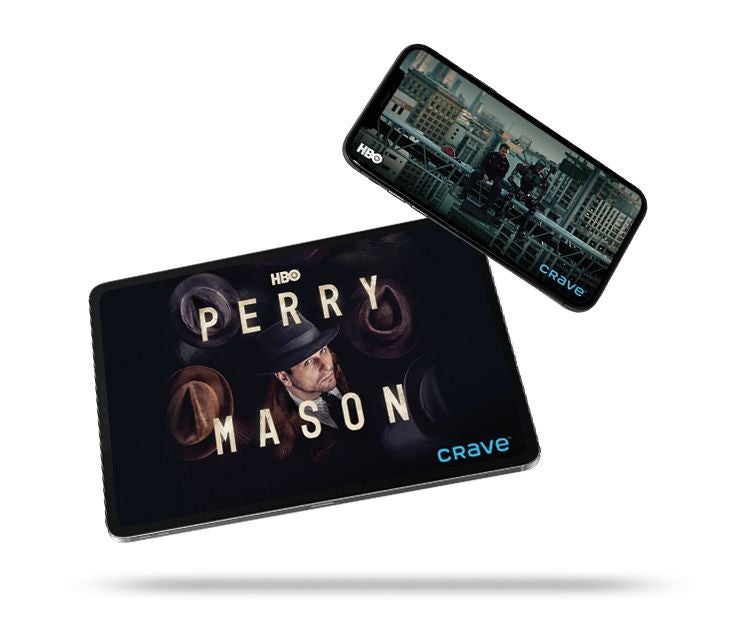 Watch on the go and On Demand
Get the hottest TV shows and movies On Demand and in HD without using your Internet data. Plus, you can watch Live and On Demand TV content for select channels from anywhere in Canada with Go Apps with an internet connection, included with your TV subscription.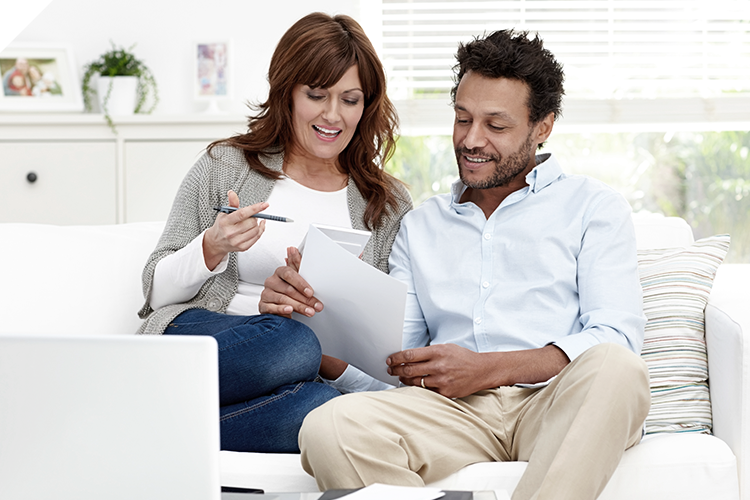 Never miss a moment
Record and store over 100 hours of TV shows or pause and rewind live programming with our HD DVR. Plus, get freedom from your 'TV room'. Pause in one room and pick it up in another with our wireless receiver and don't miss a moment.